Aquarite Plumbing Services P/L
AQUARITE PLUMBING SERVICES P/L, PROVIDING A COMPLETE RANGE OF PLUMBING SERVICES
to
SE BRISBANE, REDLANDS & LOGAN FOR OVER 12 YEARS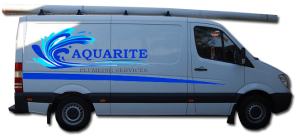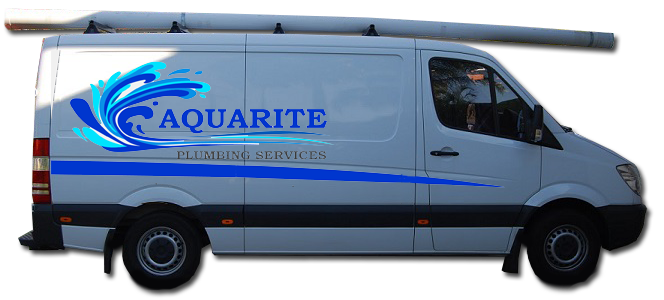 With Aquarite Plumbing Services P/L you have access to licensed domestic, commercial and industrial plumbing specialists with over 25 years experience. If you need a good plumber who will guarantee all his work, provide great service and great prices then please look at the many services below we can offer you.
AQUARITE PLUMBING SERVICES – Ph. 0422 888 533
Plumbing
Plumbing
General maintenance and repairs
Leaking Taps and Toilets
Burst or Leaking Water Pipes
Water Saving (Audits & Devices)
New Water  Supply Pipes
Garbage Disposal Units (Insinkerator)
Installation of appliances (Fridge, Dishwasher, Washing machine)
Renovations
Renovations
Renovations & extensions requiring any plumbing needs
Kitchen renovations
Bathroom renovations
Laundry renovations
Qualified wet area waterproofer
Hot Water
Hot Water
Hot Water System Repairs, Installations and replacements
Specialising in electric and solar hot water.
Rain Water Harvesting and Storm Water
Rainwater
Water tanks and pumps (Sales & Installations)
Internal plumbing for washing machine and/or toilet
Irrigation systems manual and automatic
New installations
Repairs
Jet blasting of blocked storm water systems
Drainage
Drainage
Blocked Drains – Jet blasting unit for clearing of drains and storm water pipes
Electric Eel for unblocking sewer and waste pipes
CCTV Drain Camera and fault pin pointing
Sewer Repairs, replacements and installation
Design sewer to comply to requirements
Testing
Testing
RPZ, Backflow prevention & certification
Leak detection with acoustic equipment
Pressure testing for water leaks (underground, in roof, wall cavities etc.)
Roof and Gutters
Roof & Gutters
Roof installations and maintenance
Roof leaks and water proofing
Gutter replacements or upgrades
Down Pipe repairs or replacements
Stormwater designed for capacity etc.
Stormwater rubble pits
On-site Sewer Treatment Plants
On-site Sewer treatment plants
Septic tank maintenance schedules
Qualified designer and installer for the

Enviro tech treatment systems

Treatment plant periodic maintenance
Surge tank systems etc.
Water Filters and Purifying Systems
Water filters and purifying systems
Installation of water purifying systems
Reverse Osmosis, the ultimate pure water system
Ultra Violet for sterilisation of untreated water
Carbon filter systems to filter harmful chemicals like chlorine, fluoride etc.